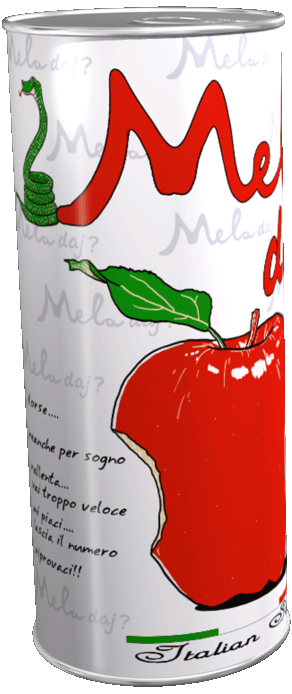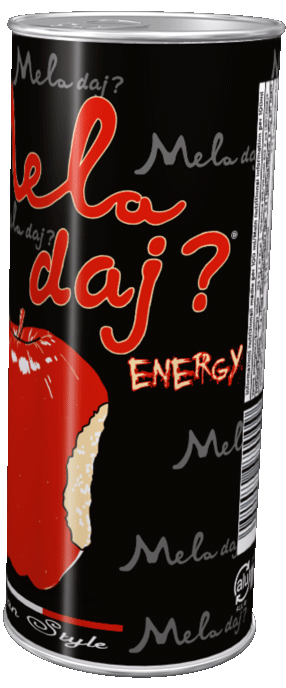 CERTIFICATION
Soft drink
Energy drink
...temptation to drink!
Meladaj

 Soft drink

Meladaj soft as well as being a UNIQUE, natural, pleasant and very refreshing drink, has low gasification; on a ladder from 1 to 10, where the most popular gourd drinks have a gassing value of 7.00-7.5, Meladaj soft has a gasification level of 5.00.

So it is much more pleasing to the palate and more easily matches other components (fruit, juices, alcohol, etc.)
Meladaj

 Energy drink

.Meladaj energy is completely MADE IN ITALY. The ENERGY rules and laws in our country are far more complex and more restrictive than others. That's why many East European Countries come from very low cost (and therefore poor quality) energy.

Meladaj energy  had to pass many tests and wait a long time before obtaining the Authorization at the MINISTER OF ITALIAN HEALTH which as mentioned above is very restrictive and selective when it comes to consumer health.

In addition, MELADAJ ENERGY was also registered and coded at the BANCA DATI CODIFA (pharmaceutical database), which attests to the naturalness and the salutation of the product itself.